About Players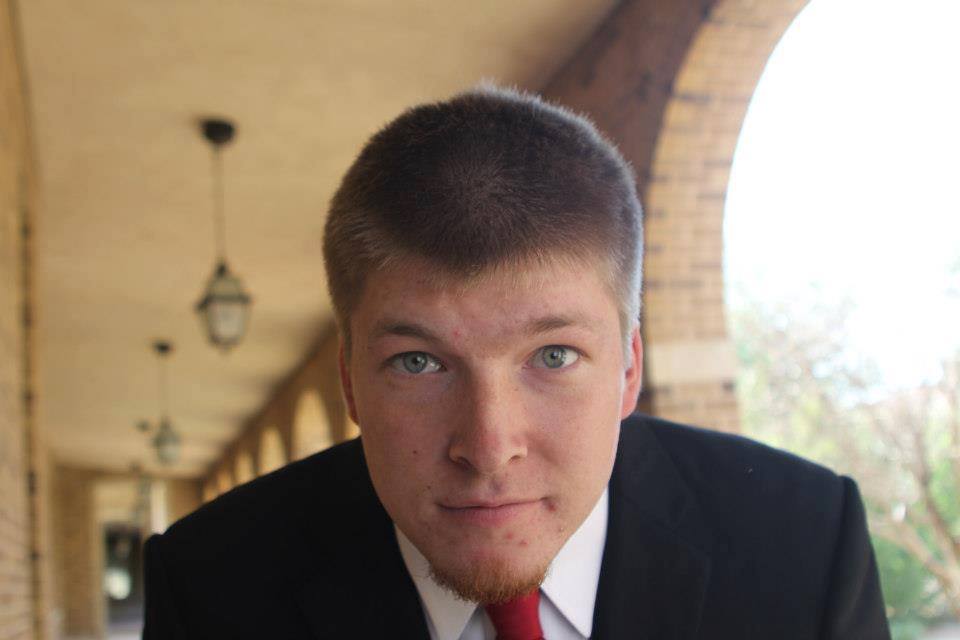 Nick Robertson
Tabletop Leader
Game Master, Editing

Nick is a bard who is often surprised by his own stories, and is an unrepentant caffeine addict. He loves teaching people to play tabletop rpgs, and thinks that chandelier swinging is a valid mode of transportation. While his legs do not go on for days, he does enjoy noir stories.
Nick lives in North Texas with his wife, Cameron, where they are actively attempting to fill their house with books.
Find him on Twitter.
Cameron Robertson
Tabletop Two
Player, Editing, Instagram
Cameron is a book-hoarding wizard princess who will never stop growing her collection. While she enjoys playing RPGs, she is also the inspiration for the term "to Cam up a roll" (rolling in such a way that is unlikely, confusing, and terrible for the GM; such as 2 failures, but 5 advantages).
Cameron lives in North Texas with her husband, Nick, their two cats, Loki and Harley, and their two dogs, Batman and Robin.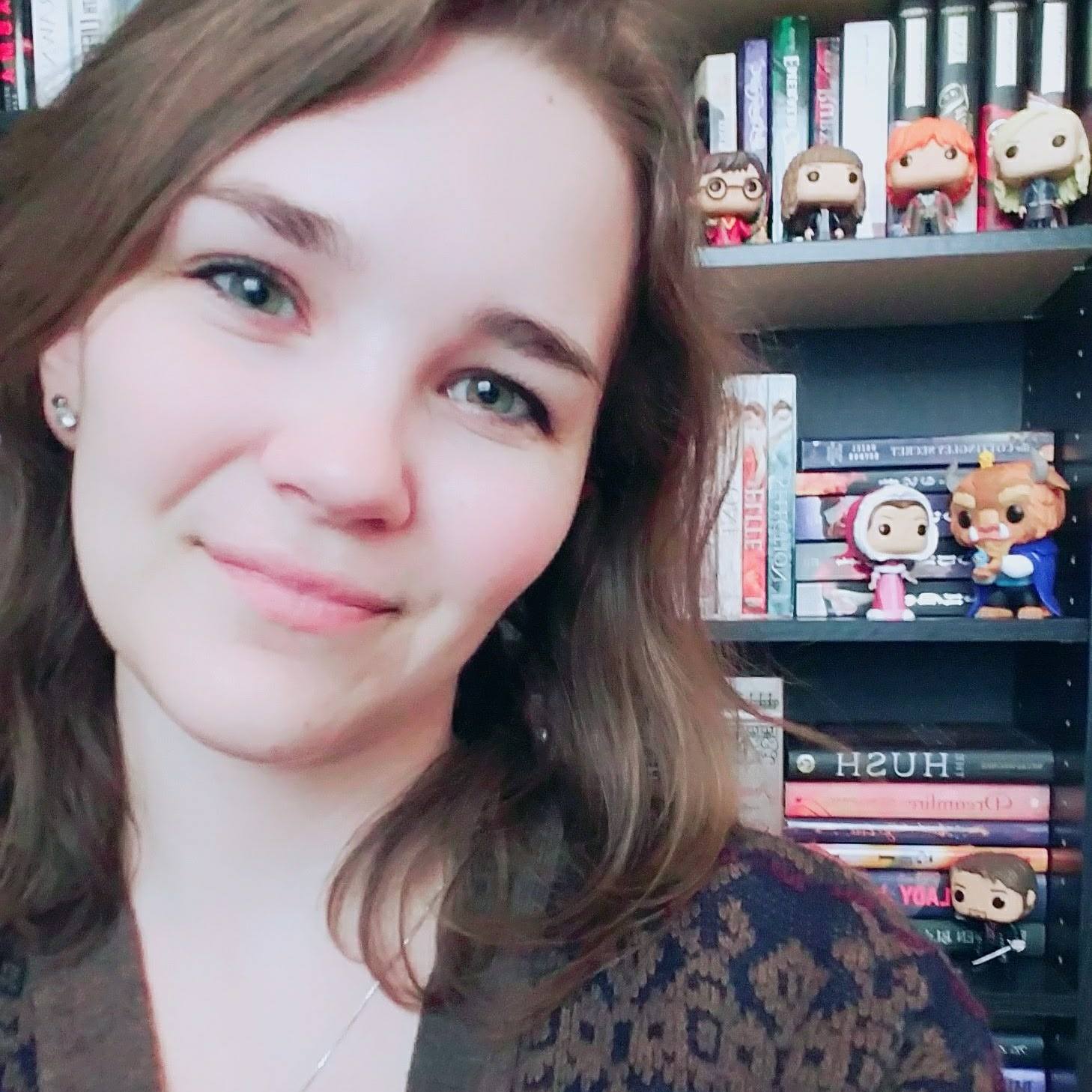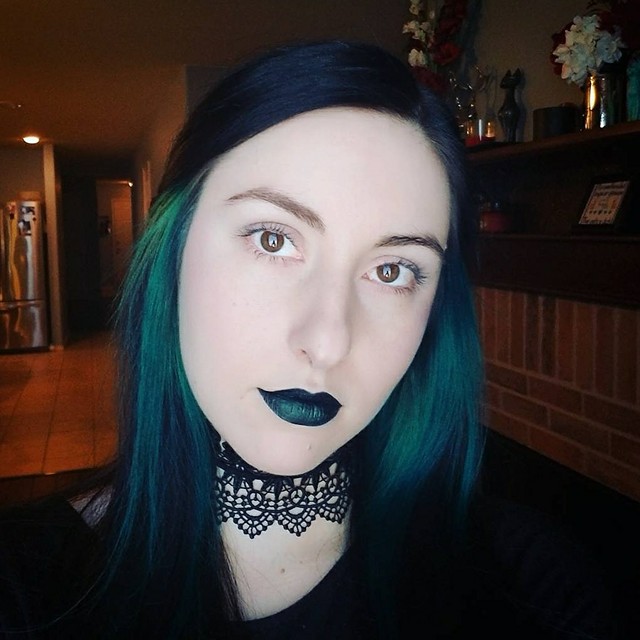 Laura Penrod
Tabletop One
Player, Twitter, Email, Website, Design & Art

Laura is a true crazy cat lady and spends much of her time tending to her feline wards. She is also a studio artist, a cook, a cross stitcher, and an avid reader. Constantly consuming media, she has strong opinions on many "universes". If you want to see for yourself, ask her why Captain Cold is the best or how many Indiana Jones movies there are (hint: three).
She lives in North Texas with husband, Hudson, and their three cats: Vivian Morgana Penrod, Philip J Fry, and Leeloo Dallas Multipass. Yes, she gave them full names.
Hudson Jameson
Tabletop Three
Player, Website
Hudson enjoys cookies 'n cream ice cream, despite being severely lactose-intolerant. He works as a computer scientist, specializing in cryptocurrency, and in his free time does analog to digital media conversion. You'll sometimes find him on Overwatch, where he swears by "attack Torbjörn". Many have tried telling him it's a defensive character, but he doesn't listen. And to be honest, he makes it work.
He lives in North Texas with wife, Laura, and their three cats.
Find him on Twitter and his personal website.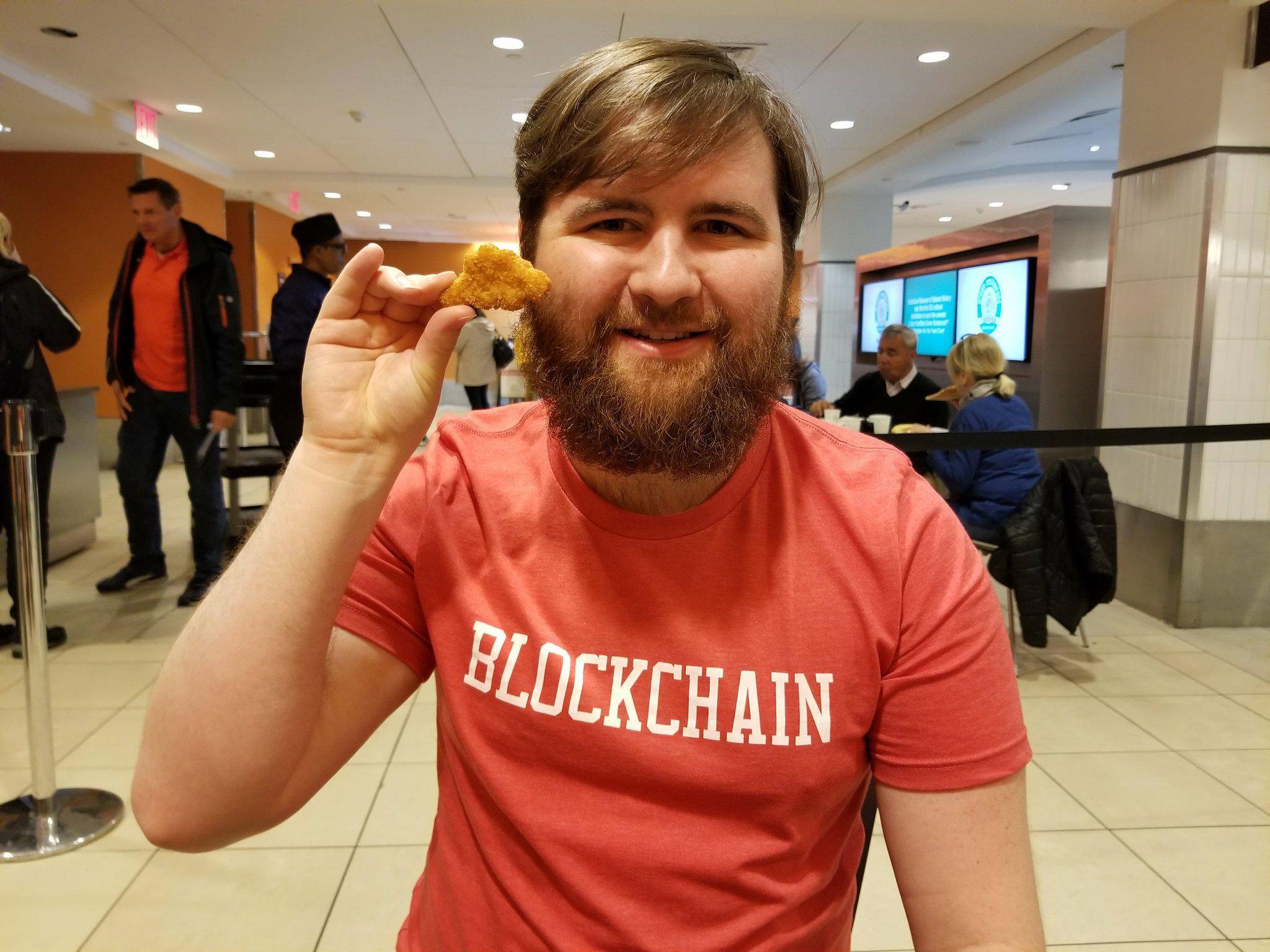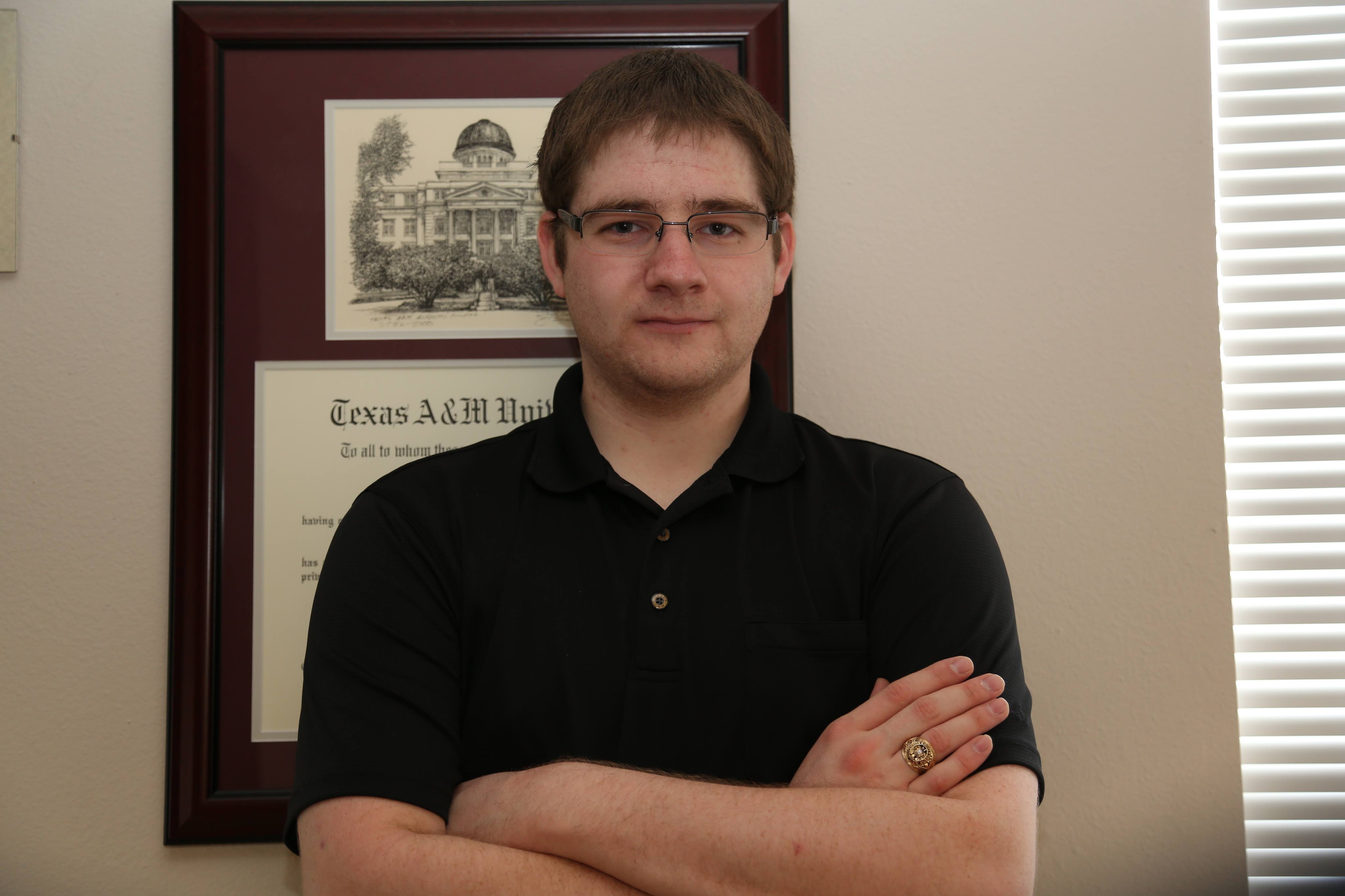 Steven Schroeder
Tabletop Four
Player: Episodes 1-13
Steven is a software engineer who focuses on bleeding edge research and development to include blockchain technology and IoT. Steven enjoys activities unusual of many millennials, including hunting, shooting sports and working on his car. Oh yeah, he plays games sometimes too, just not usually of the video variety.
Steven lives in North Texas.
Steven does not have Twitter, so hunt him down in real life.